Enjoy a self-guided tour at KLCH!
During the school year, please call ahead.
We'll be glad to find a convenient time for you to visit (and not have to share the exhibit hall with 50-100 students).
See you soon! 
Your Trip to KLCH Will Include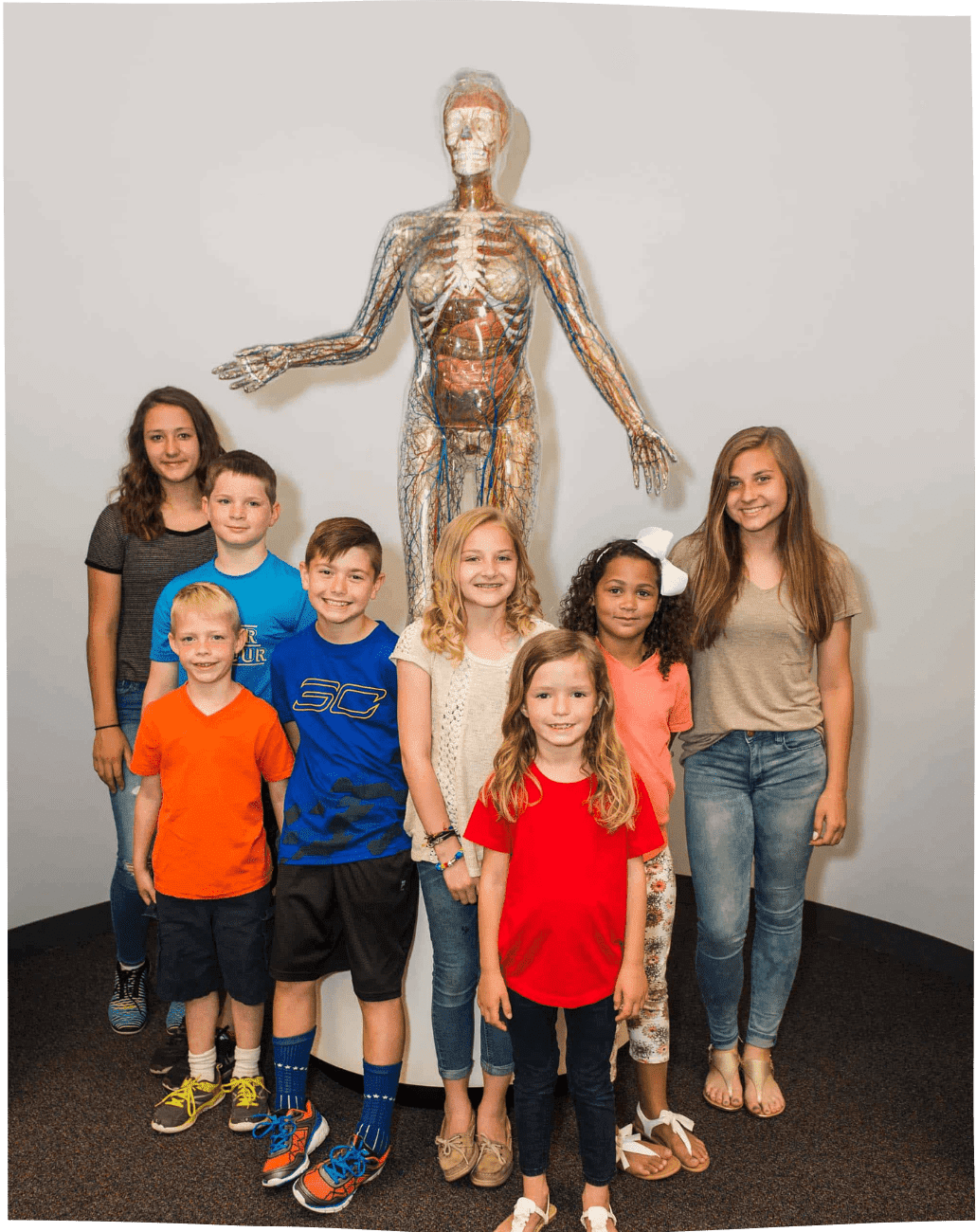 VALEDA
You will enjoy visiting Valeda, our talking, transparent woman.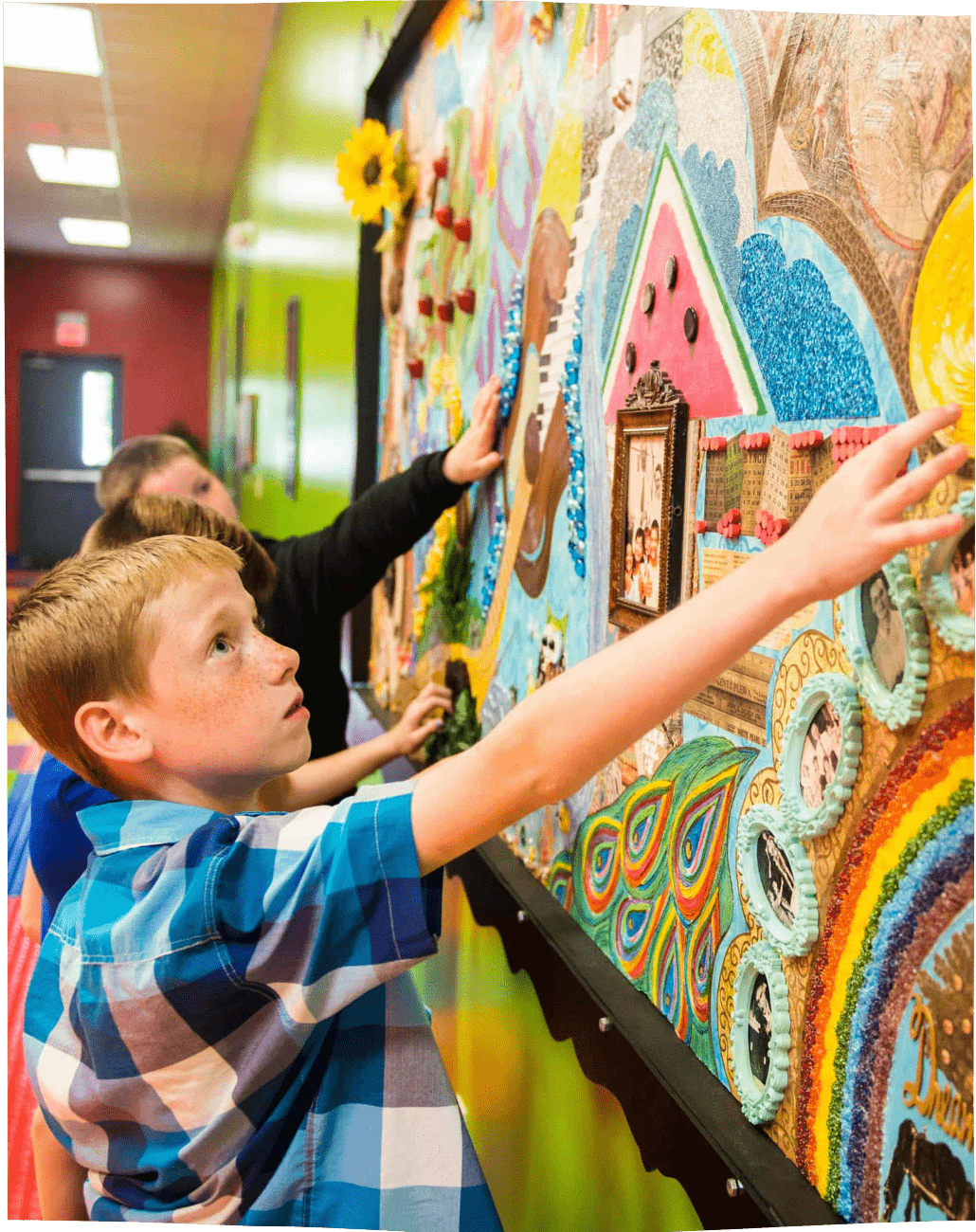 Seek & Find Adventure
KLCH offers two fun seek-and-find activities for you to choose from.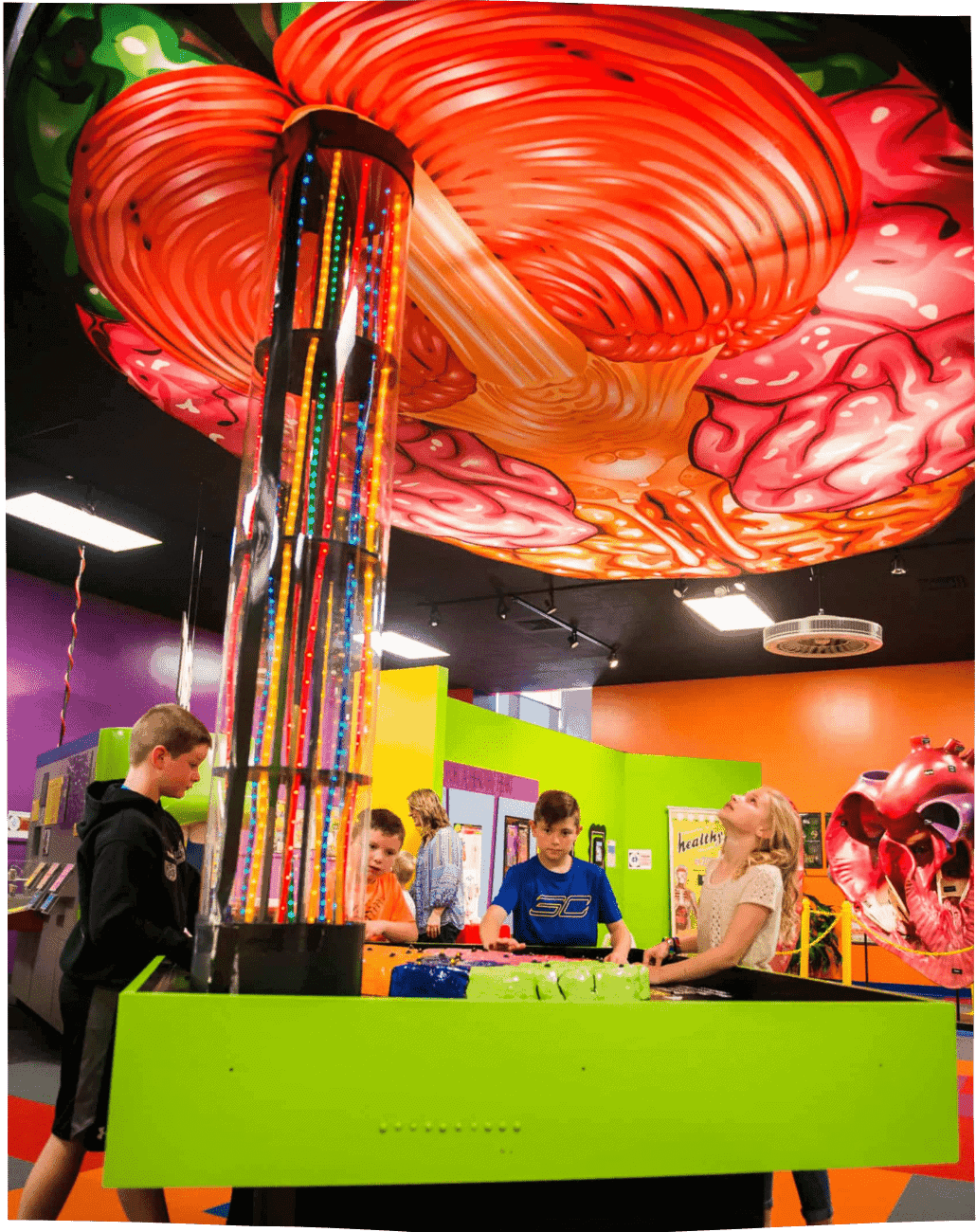 KLCH EXHIBITS
Appreciate exploration time in the incredible Exhibit Hall.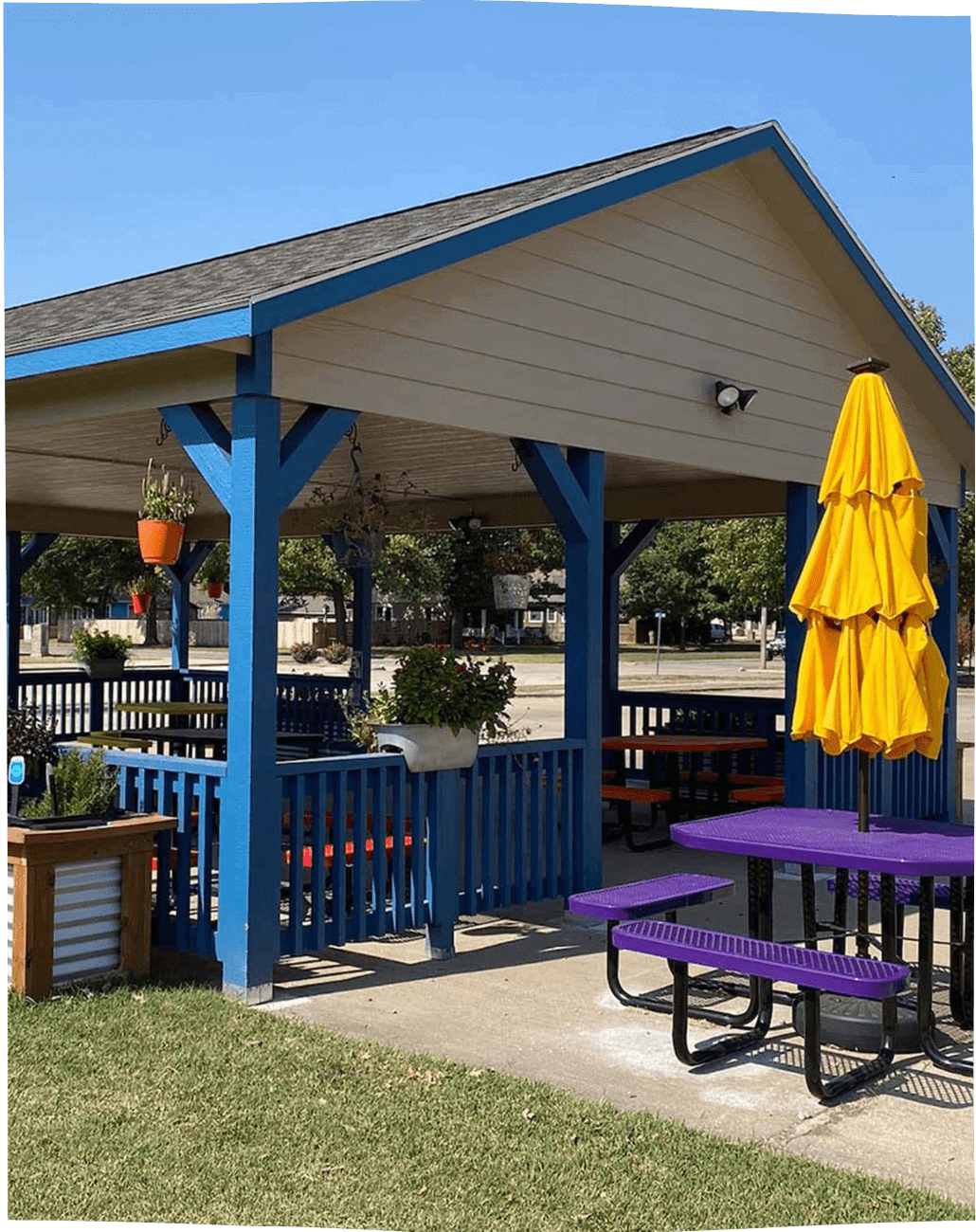 KLCH PAVILION
Bring your lunch and eat in the KLCH garden pavilion.