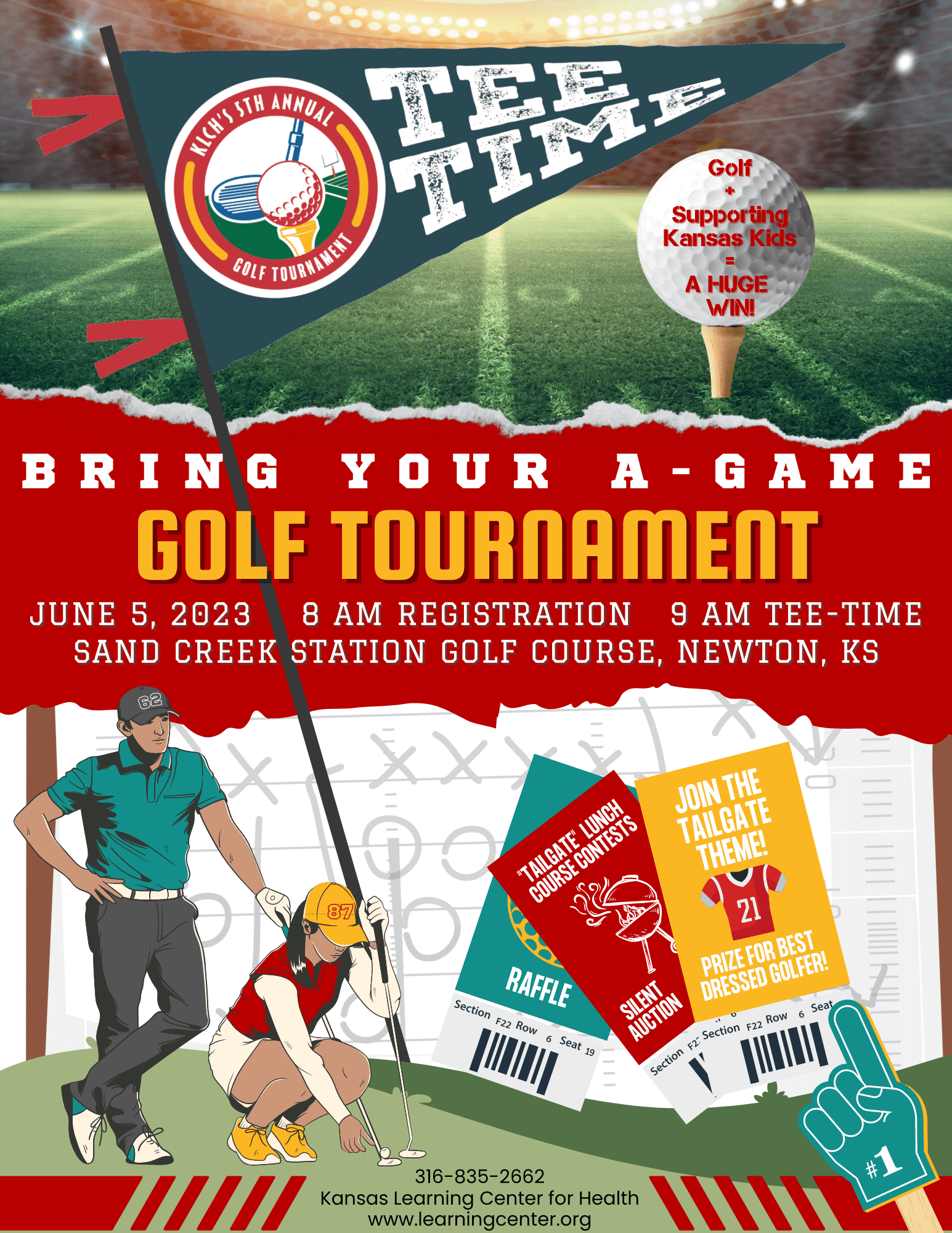 It's Tee Time
You're invited to tailgate with KLCH this June to raise funds for Health Education… Golf+Supporting Kansas Kids=WIN!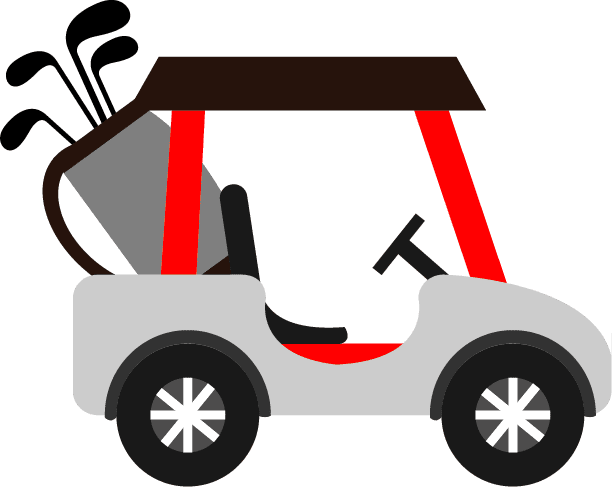 Premier Golfing
Play on the #1 2023 Golfer's Choice Golf Course in Kansas!
Tailgate Lunch
Golfer's will enjoy a themed lunch with tailgating favorites!
Prizes
Prizes will be awarded for "best dressed," top teams, and hole competitions.