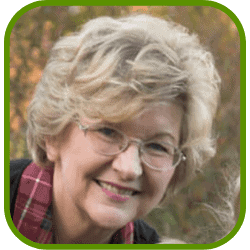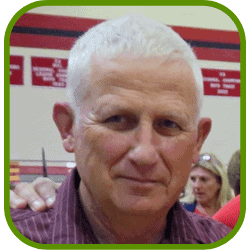 Col. Jack Bender, III
Past President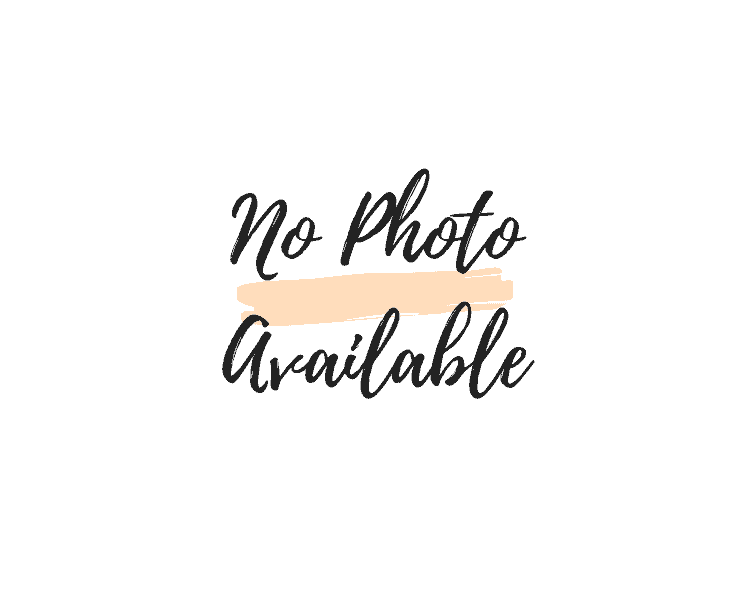 Barbara Ward
Vice President
R.N. Kansas Heart Hospital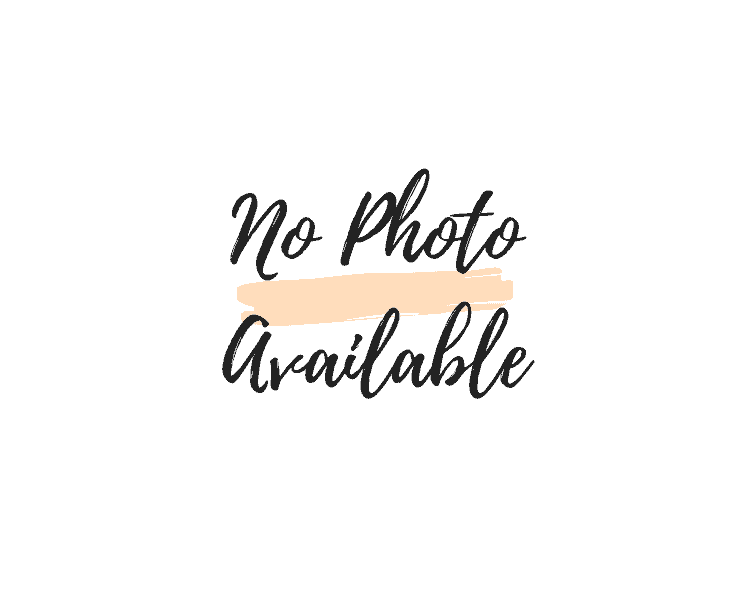 Betsy Davis
Secretary
McPherson County Community Foundation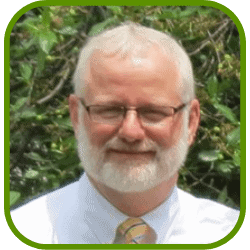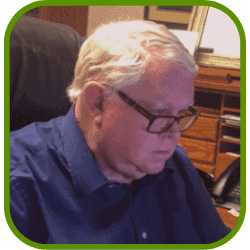 Jim Gillmore
General Counsel
Sizemore, Burns, & Gillmore PA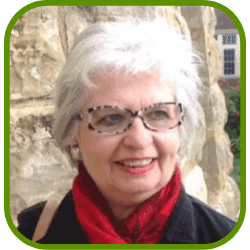 Rita Flickinger
Executive Board
Director of Harvey County Health Department, Retired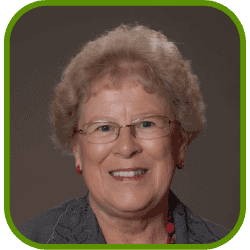 Lois Loflin
Executive Board
Halstead High School, Retired
Kent Haury, D.V.M.
Executive Board
Jim VanSchaick – Retired Halstead Fire Dept.
Claire Clifford – Halstead High School
Deena Horst – Former State Representative
Casey Jacob – Food Science
Matt McKee – Wichita Catholic Schools
Zack Phillips – Westar Energy
Derek Roth – Excel Industries
Barbara Short – Retired Medical Office Manager
Dr. Ryan Cook – Action Physical Therapy
Mrs. Wendy Axlund – NMC Health
Dr. Ed Berger – Former State Senator
Betsy Davis – McPherson County Community Foundation
Richard Glover, M.D. – Axtell Clinic
Derrick Hibler, Jr. – Clearwater USD 264
Karen Koehn – Retired Intrust Bank
Dr. Henry Beugelsdijk – Retired Anesthesiologist
Michelle Stamm –  Smith Center Elementary School
Alyssa Watkins, M.D. – Cottonwood Pediatrics
Russ Wedel – Linder and Associates
Grant Williams – City of Halstead
Life Members
Donald Decker, M.D.
Charlie Robinson
 Rev. Donald Schroeder
 John Stutzman
Emeritus Members
David Burns
Richard Nierman
Larry Williams